Arif Kamal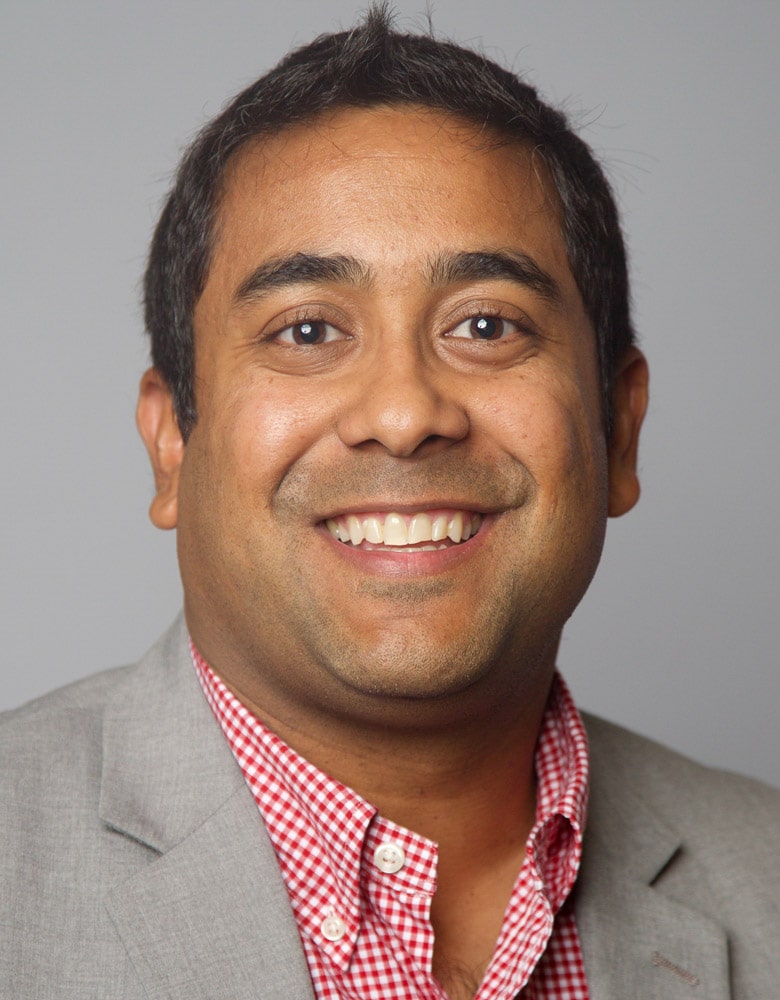 Associate Professor
Academic Area:

Health Sector Management
Phone Number:
+1.919.681.0333
Mailing Information
Duke University: The Fuqua School of Business
100 Fuqua Drive
Durham, NC 27708
Bio
Arif Kamal, MD is an assistant professor at Fuqua, and is a medical oncologist specializing in palliative medicine at Duke Health.
Dr. Kamal's research focuses on improving the quality of care for patients who receive cancer care, supportive care services, and palliative care. He works with a team of medical, nursing, and social work experts at Duke, alongside several partners across the world, in thinking about how the processes of care which improve patient outcomes can be prioritized.