Ines Black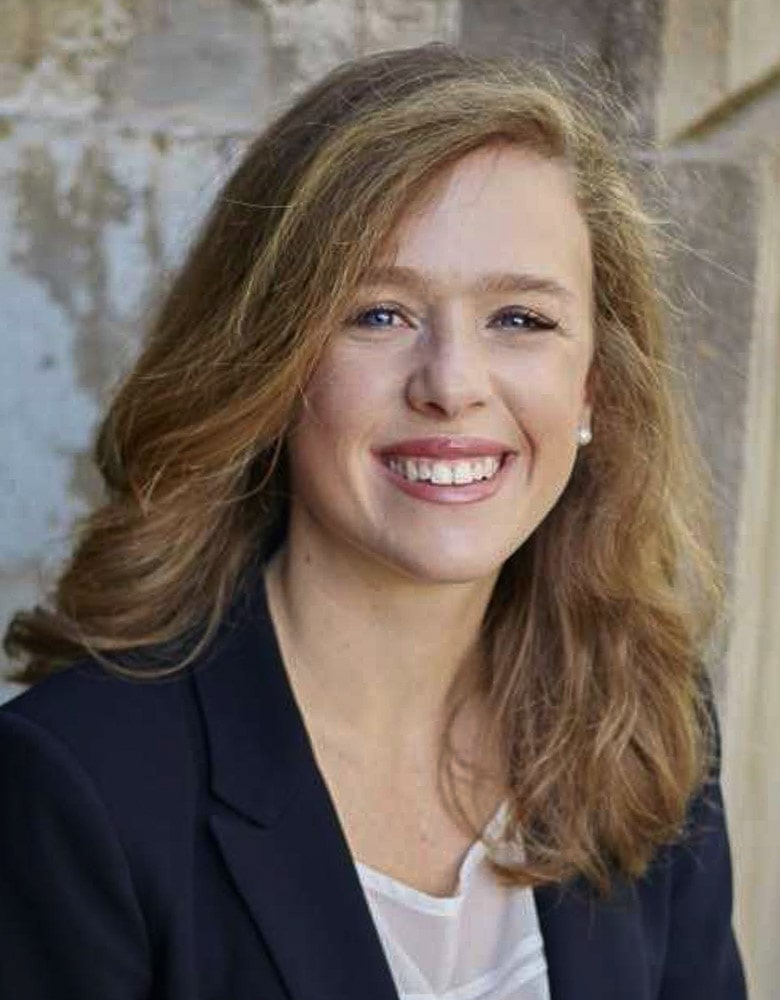 Assistant Professor
Phone Number:
+1.919.660.1934
Teaching / Research Interests
Organizational Economics Microeconometrics
Mailing Information
Duke University: The Fuqua School of Business
100 Fuqua Drive
Durham, NC 27708
Bio
Professor Black is an Assistant Professor in the Strategy area.  Her research fields are Labor and Organization Economics using Applied Microeconometric and Experimental methods. My work includes elements of Personnel and Business Economics. In her job market paper, she studies the role of CEO quality in firm productivity, its connection to CEO and firm observables and the extent to which there is a significant impact of CEO-firm match complementarities in productivity that extend beyond their isolated contributions. Professor Black teaches Principles of Strategy.